Hello! and Welcome to Plumb Creative.
Consulting strategies and inspired solutions
designed to elevate Your business to a higher standard.
You're Good at what you do.
So you want your brand, your project, your voice to reflect that. When it comes to creative development, you want a perfectionist, someone who follows the rules, organizes and reorganizes until everything is in its right place. But you also want an artist, someone who knows when and how to break those rules, who plays with space and color until it's beautiful and inspiring.
With Plumb Creative, you get both: part problem solver, part visionary, absolute creativity. That means designing a better solution through expert knowledge and creative strategy, paying attention to all the details so that you don't get just good, but excellent.
Building on over ten years of experience in visual design, brand development, and professional writing, my goal is to elevate your business to a higher standard that reflects your unique brand of magic.
Learn the rules like a pro
so you can break them like an artist.
Pablo Picasso
What Clients are Saying...
"From amazingly beautiful clean design to in-depth writing, Julie has helped us rebrand our agency, pulling in all the elements we loved and simplifying them into a modern clean feel. She's created materials for our trade shows, sales materials, and web design elements, putting them all together into a brand language we now live by and love. A now core element of our company is the insanely beautiful and highly functional magazine/booklet our sales team has integrated into every meeting. Julie's creative design and keen eye for detail have transformed our scattered branding into the modern easily recognizable 7-figure brand everyone loves. If you care about growing your brand into an asset, or just need help to transform your outdated designs, I highly suggest consulting with Julie at Plumb Creative. She will give you the image you've always wanted. As long as she is taking on work, we will be hiring her. No doubts about it."
Travis Causey, Co-Founder
"For ten years, I have had the pleasure of relying on Julie for design expertise in representing my business. I appreciate how receptive she is to my ideas while guiding me through the maze of possibilities available in the digital world. I find her art and writing background informs her intuition in finding the right design solution to any problem. Julie's work has been essential to the professional presentation of my business."
Marklan Linnemeyer, LMT, CranioSacral Therapist
"In crafting our website, Julie has captured the feel of the company while adding creative touches not normally found in tech/engineering-oriented websites. All of her work for the firm has been of the highest quality, and her creative contribution to each and every project has made a great impact on our brand. She is timely, efficient, informed, capable, but most of all, creative!"
Jim Hendershot, President & CEO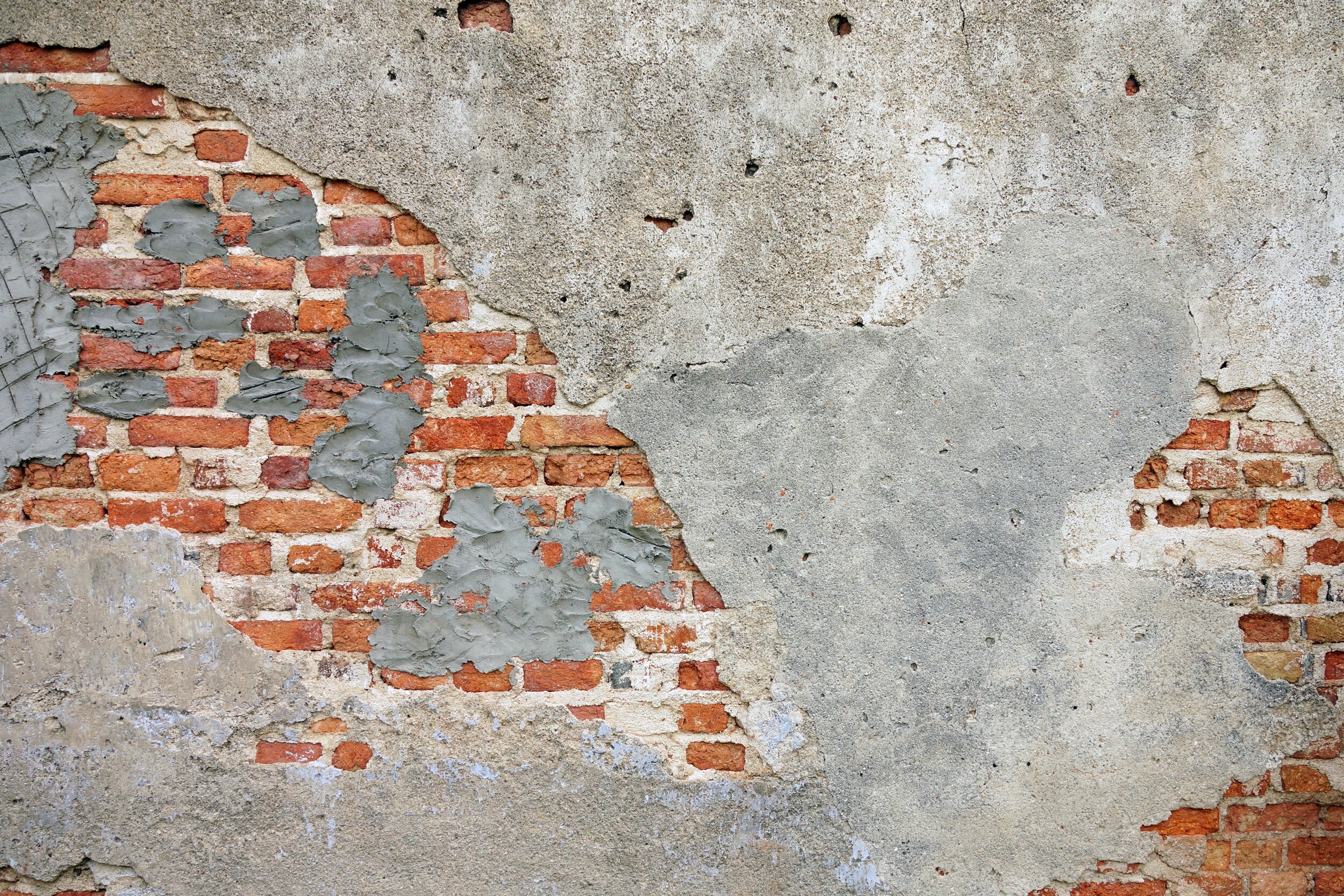 Follow Me on Instagram
@PlumbCreativeagency